Boost your teams' potential and promote your employees' personal development!
Konki creates events including sports, health & wellness workshops and activities with emphasis on "High Tech, High Touch". Our activities may also be easily integrated into your own company events, such as Teambuilding, Incentive, Family Day, Discovery Day, Open Day, etc.
Using recent research and techniques in the fields of coaching, psychology and personal development, our seminars aim at helping participants to develop and maximize their potential, improving interpersonal relationships and providing tools to identify and reach their career goals.

The Green Quest - The Nordic Quest
Orienteering Race - BootCamp - Run & Bike - Challengers' Raid - Tai Chi - Boxing Training

Pallets recycling workshop -The Race - Build in Harmony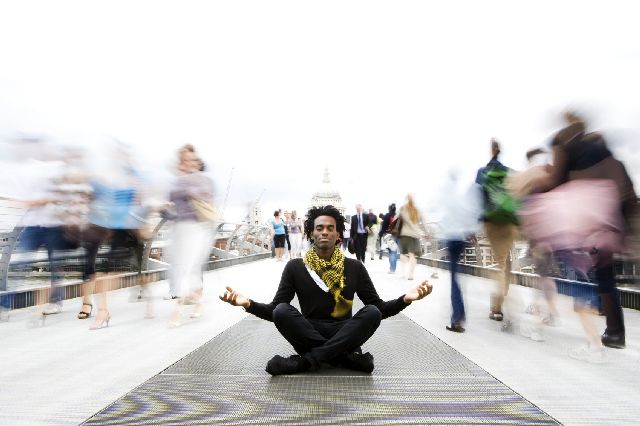 Stress management - Work & Life balance
Change Management - Team Coaching - Martials Arts and Management

Self-confidence - Assertiveness
Time Management - Speaking in public - ..